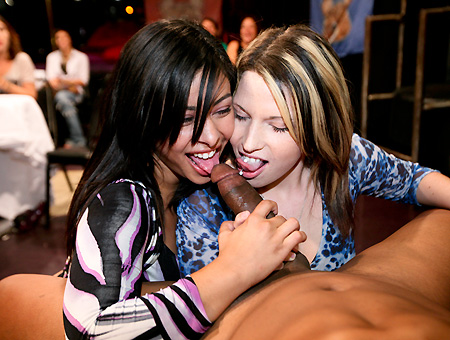 Party Party Party!!
Dancing Bear 114 Videos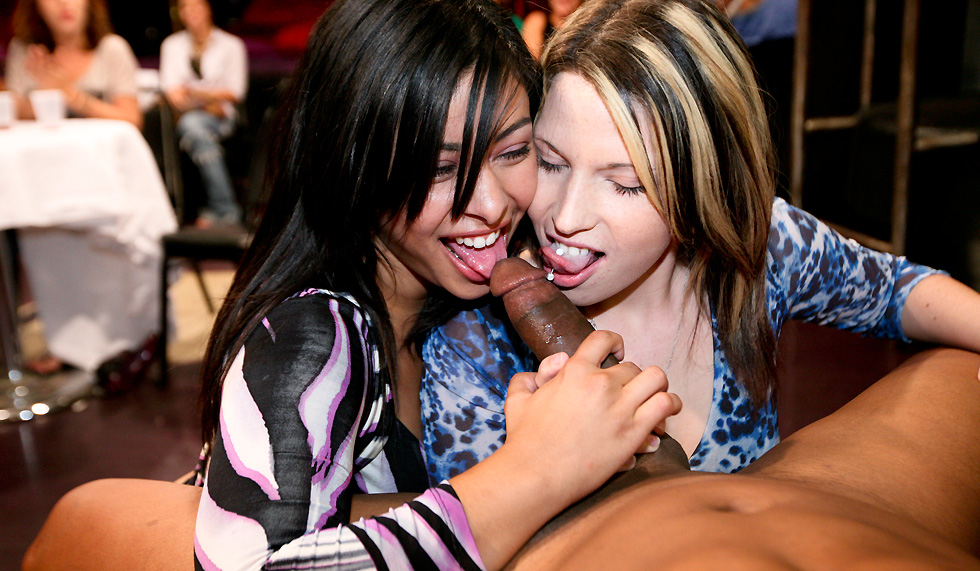 Get your password now!
Now you know when the girls want to see some dick swinging action they always book the Dancing Bears. Our bookings have shot through the roof these past couple of weeks and we are doing events at least twice a week now. And the boys are too happy to have their dick in and out of brand new beautiful women mouths. So it's a win win for us, horny girls horny guys who get paid to fuck horny girls :) Life is good! ENJOY!!!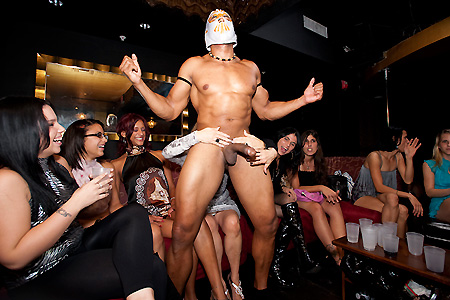 Suck It With A Smile November 17, 2010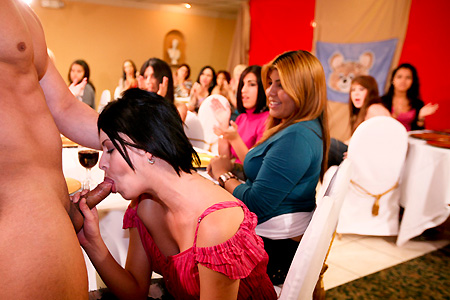 Celebrate! March 21, 2012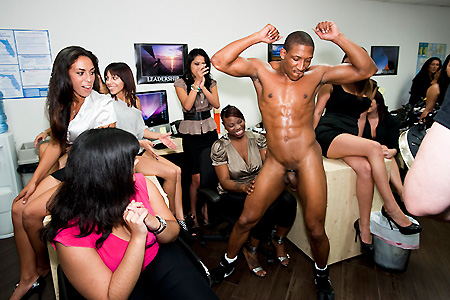 Jasmine's Going Away Party October 20, 2010
Strip Club Debauchery August 26, 2009
Male Stripper Review Blowout June 17, 2009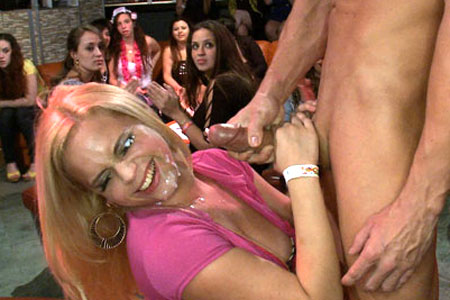 What Happens In The Club, Stays In The Club February 10, 2010